The StingRay Shields Case-System has met U.S. Military Drop Test Standards, from as high as 6 feet onto a concrete floor. This DURABILITY, combined with our advanced technology and sophisticated styling, makes our StingRay Shields™ products the ultimate in mobile device protection.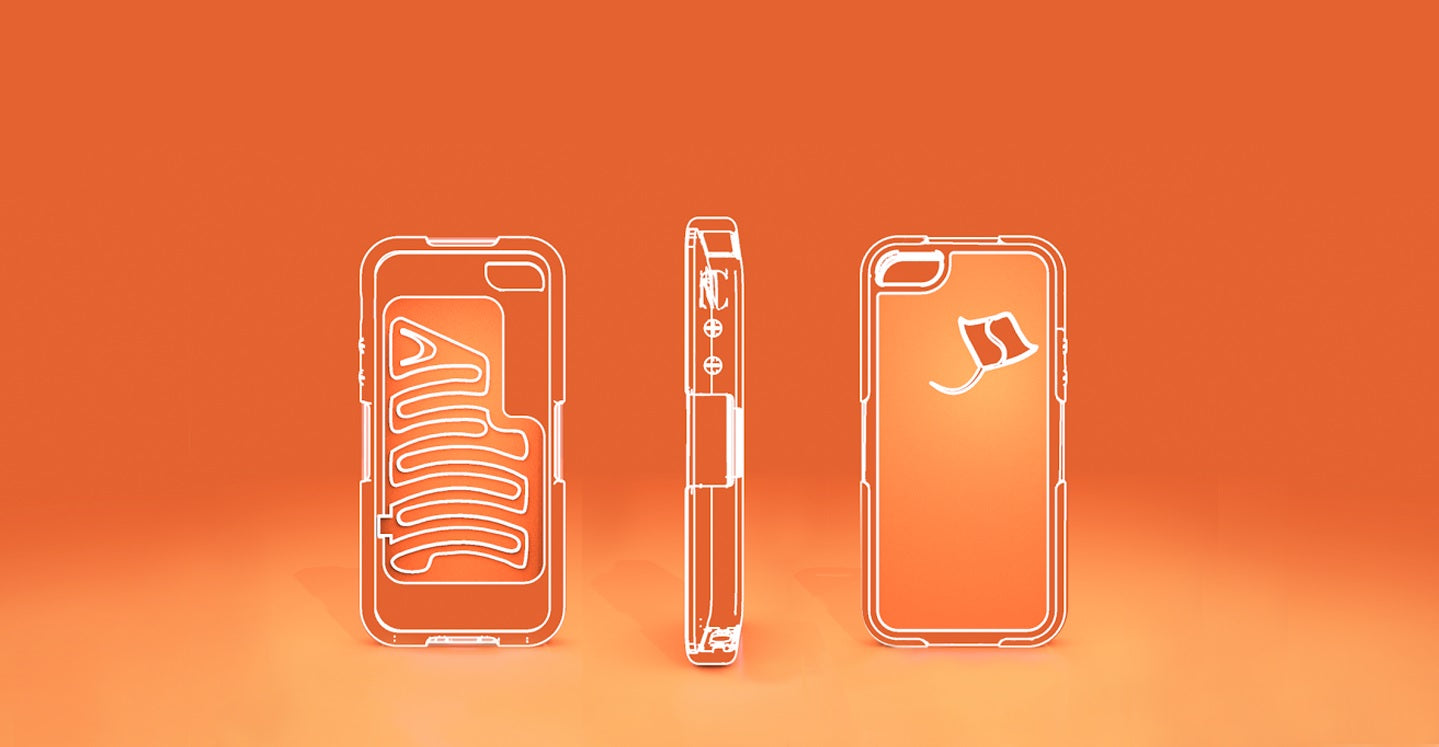 Trim Profile
Clamping Pressure Mounts
Soft Matte Texture
Ergonomic Comfort Grip
Tough and Scratch Resistant
Surface
Intechangeable Accent Plate
StingRay Metal Emblem
Clear Diamond Finish Frame
Lightweight Protection
Gold Grounding Antenna
Attenuation Path
Impact Resistant Shock
Absorbing Core
WE ARE PROUD TO BE MADE
IN THE USA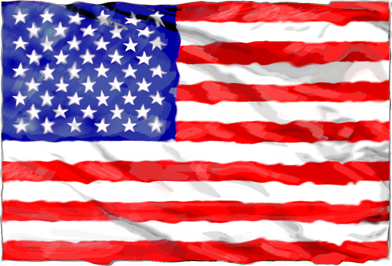 The StingRay Shields™ Case-System is HOMEGROWN. Our concept was conceived in San Diego, engineered in Los Angeles, relies on technology built in the Silicon Valley, has components manufactured in a solar-powered facility in Southern California, and showcases the designing skills of several American artisans.

StingRay Shields shares a special relationship with charitable causes. We were born from the desire to prevent cancer and other maladies related to cellular device usage. Each Case-System purchased from the StingRay Shields collection will yield a charitable donation towards cancer research.